Cookie policy
We use cookies to improve your browsing experience
Our website, aapaviation.com, uses cookies. A cookie is a small data file sent from our website and is stored on your computer.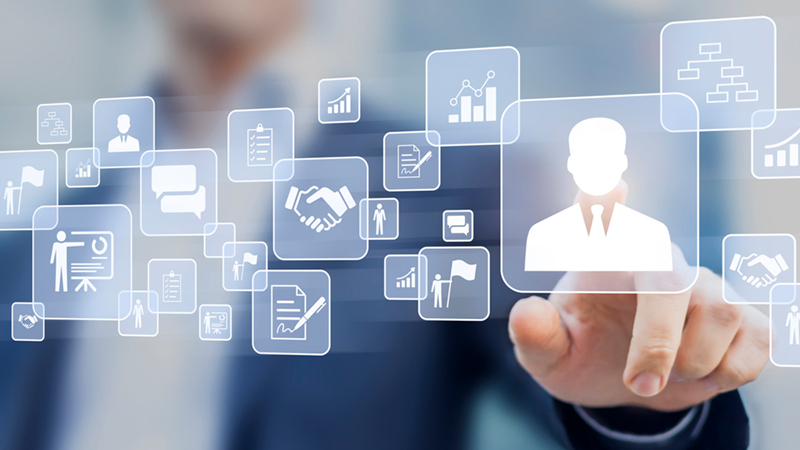 Types of Cookies
We use four different types of cookies on our website.
Strictly necessary cookies
These cookies a strictly necessary for the website to work properly. Without these cookies, we cannot guarantee that you will be able to navigate around the website, apply for positions, register a profile or sign in to your candidate profile.
Functionality cookies
These cookies remember the choices you make on our website in order to improve your experience.
Performance cookies
These are cookies that allow us to understand how our visitors use and interact with our website. We use this information to help us improve our website so we can offer you the best possible user experience. These cookies are not tied to any personal information about you.
Targeting/advertising cookies
These cookies are used to show you adverts that are relevant to you on other websites that you may visit. They are placed on our website by third-party advertising networks on our behalf and with our permission.
Consent to our Usage of Cookies
By using aapaviation.com you consent to our usage of cookies.
Manage or Opt-out of Using Cookies
If you wish to manage or opt-out of using cookies, you can do so by setting your browser to not accept certain or all cookies. For how to do this, please see your browser's help information or visit aboutcookies.org. If you choose to do so we cannot guarantee that our website will work properly, and we cannot be held responsible for any errors you may experience.
Cookies on aapaviation.com
gadwp_wg_default_dimension
_pk_ses.*
_pk_id.*
gadwp_wg_default_swmetric
_bizo_bzid
_pk_ref.*
_bizo_np_stats
gadwp_wg_default_metric sessions
_bizo_cksm
km_ai
__asc
__auc
_gat
_gat_UA-84834441-1
kvcd
_ga
km_lv
_gid
Revisions to this Cookie Policy
AAP Aviation may from time to time make changes to this Cookie Policy in order to reflect, for example, changes to the cookies we use or for operational, legal, or regulatory reasons.
Update cookie consent
Your cookies - your choice, you can update your preferences by clicking the button below: