AAP Aviation
All about people
AAP Aviation offers a wide range of professional services for the aviation industry. Our clients range from new and expanding airlines to well-established legacy carriers. Explore our site or get in touch with our team to find out how we can support your growth to the next flight level.
Air Crew
AAP Aviation offers full employment with competitive terms.
We have several international and regional airlines on our client list - giving our employees a unique opportunity to pursue their careers with added flexibility and lofty ambitions. Create a free candidate profile to never miss an opportunity through AAP Aviation.
Our services
Our team can assist with a wide range of professional services to airlines worldwide.
Our services include training, recruitment, crew management, HR services, planning, and payroll. We also offer charter, aircraft transition, and maintenance services.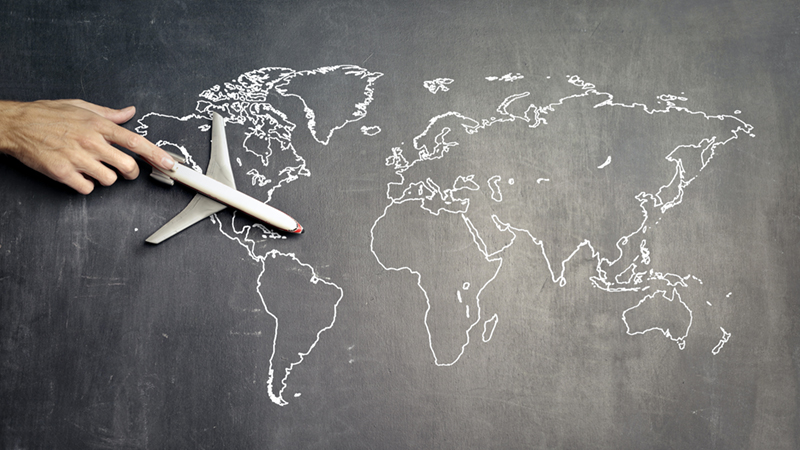 Global presence
AAP Aviation has long been known for excellent training, recruitment, and crew management services. When crisis struck our global economy, our expertise within planning and execution was invaluable to support new and existing clients with ferry flights and complex global charter services.