AAP Aviation
Payroll Services
AAP Aviation is experienced with onboarding new clients in the 19 countries where we operate. After managing the payroll for thousands of employees and hundreds of clients, we are experienced with mapping and complying with CLA/CBA's, understanding and following rules and regulations, and adhering to best practices. We let you focus on your core business while making sure your employees are getting paid correctly, timely, and effortlessly.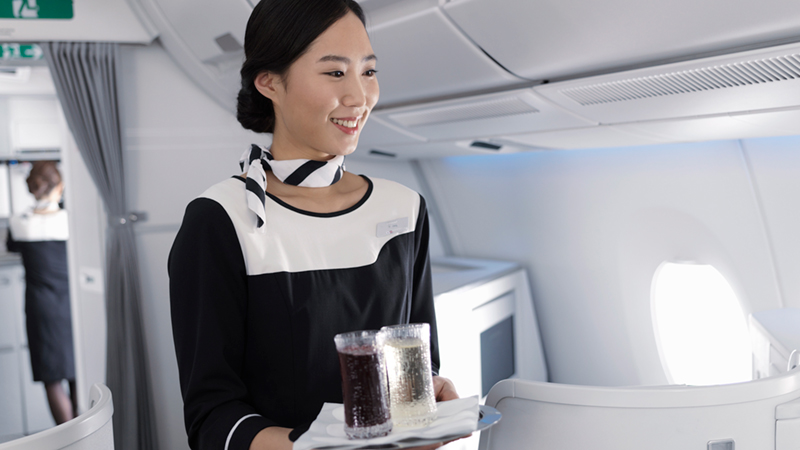 AVIATION PAYROLL EXPERTS
AAP Aviation has extensive experience with navigating the complexity of different CBA/CLA agreements. Our team consists of payroll, accounting, and HR-professionals with international experience, who will ensure that we are in compliance with the agreements you have in place.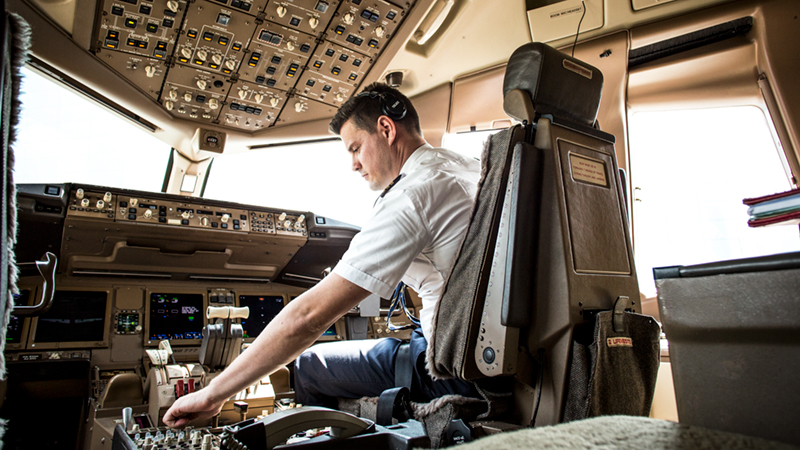 PAYCALC
Our in-house PayCalc software has been used to manage more than 10,000 employees and we have processed over 600,000 payslips across 50 crew bases. More than 40 different CLA's and T&C's have been managed through PayCalc.
SCHEDULE A MEETING
AAP Aviation will explore your needs together with your team, and build a payroll structure adapted to your operation and wishes. Our aviation expertise and global infrastructure enable us to provide optimal guidance every step of the way. Our understanding of the complexity of aviation makes our payroll services the natural choice for startup-airlines and airlines expanding into new markets.

Let's explore if our payroll services are a good fit for your organization.