AAP Aviation
Our Careers
One of our top priorities is to offer permanent contracts to all our employees and to create predictability by cooperating closely and building relations with all our employees. We recognize the uniqueness of each one of our team members and cherish and depend on a diversity of expertise, skills, and personal traits throughout our organization.
To us - the sky is not the limit!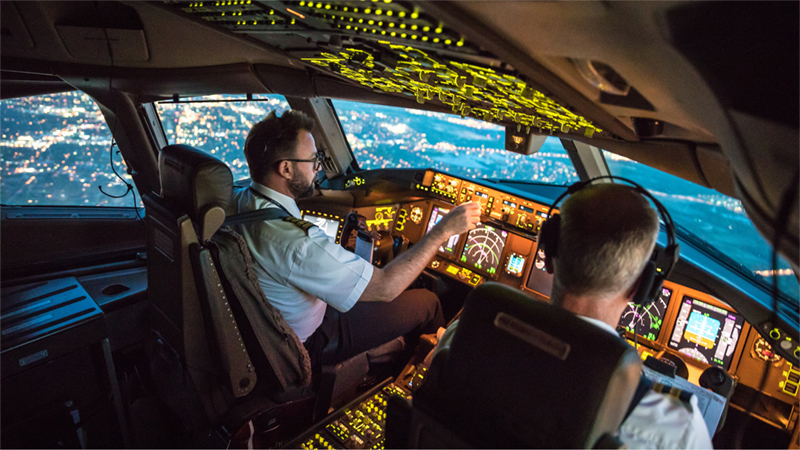 Pilot
The aviation industry has experienced its steepest decline in modern history. Thankfully, Pilots are not the kind of people that give up easily – we adapt, we are resilient, and we will be ready when our passengers feel safe enough to explore the world with us again.
We are already starting to see the human need for exploration in the passenger numbers, and AAP Aviation is primed and ready to find opportunities for our pilots when our partners need to scale up again.
Make sure that you are ready for the next takeoff, register or update your candidate profile today.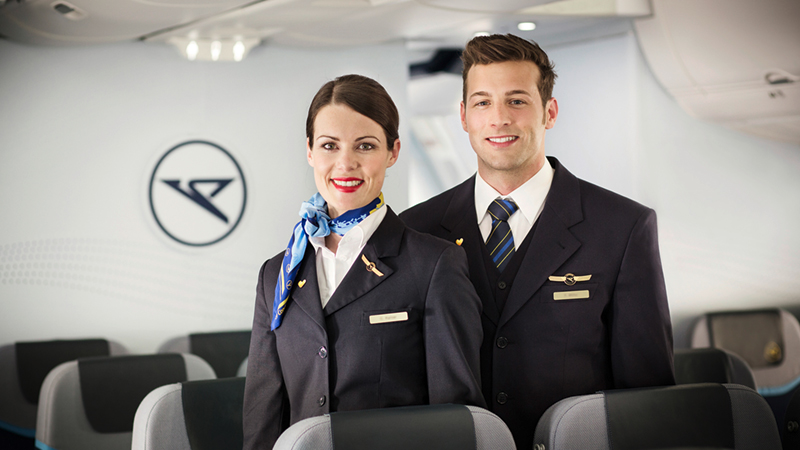 Cabin Crew
People all over the world have been forced to adapt to a new way of living. Luckily humans are built for survival and can learn to live in any situation. Now we start to rebuild and reinvent ourselves and start to plan for the future! And even though it may take a while, we will spread our wings and fly again so let's start preparing!

Remember to keep your Candidate Profile up-to-date, so that you first hand get the latest news, relevant jobs, and tips on how to best prepare for the new tomorrow. We will also plan to soon arrange a number of webinars to best support you on the way back into the skies with the opportunity to interact with us personally. Don't have a profile? Register and start your Career Development today!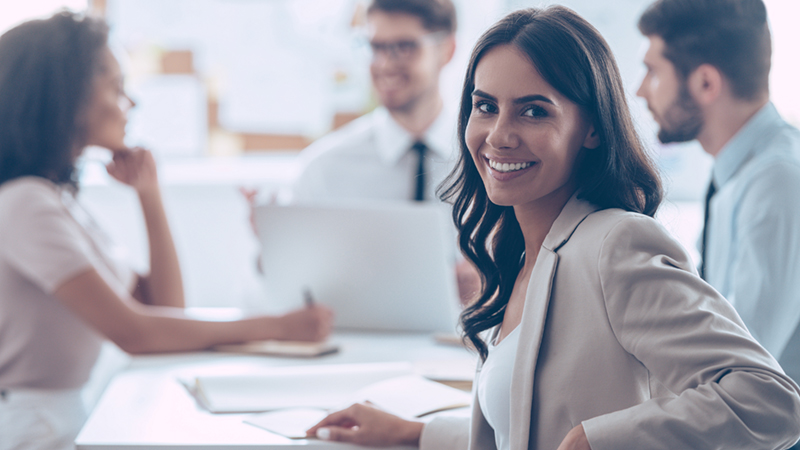 Administration
AAP Aviation works hard to strengthen our team with new professionals with backgrounds both from the airline industry (loaders, engineers, instructors, etc.) as well as Administration, Human Resources, Planning, Payroll, Finance, Accounting, Marketing, Sales, and others.

Join us and become a part of one of the biggest success stories in modern aviation!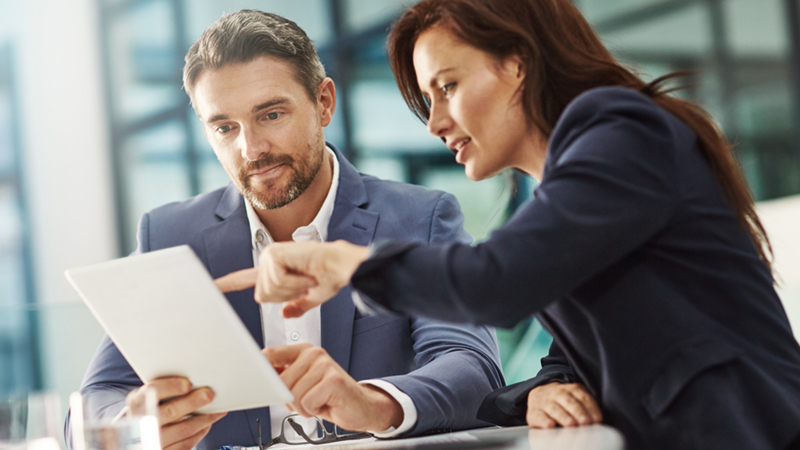 Candidate Profile
The 'Candidate Profile' is a great career opportunity for all Pilots and Cabin Crew. Our registration is easy and accessible through all devices. You can upload as much information as you like and choose which locations you're interested in. Based on this, we will inform you about new and suitable positions.