AAP Aviation
Pilot career
People all over the world have been forced to adapt to a new way of living. Luckily humans are built for survival and can learn to live in any situation. Now we start to rebuild and reinvent ourselves and start to plan for the future! And even though it may take a while, we will spread our wings and fly again so let's start preparing!
We will fly again
The aviation industry has experienced its steepest decline in modern history. Thankfully, Pilots are not the kind of people that give up easily – we adapt, we are resilient, and we will be ready when our passengers feel safe enough to explore the world with us again.

We are already starting to see the human need for exploration in the passenger numbers, and AAP Aviation is primed and ready to find opportunities for our pilots when our partners need to scale up again.

Make sure that you are ready for the next takeoff, register or update your candidate profile today.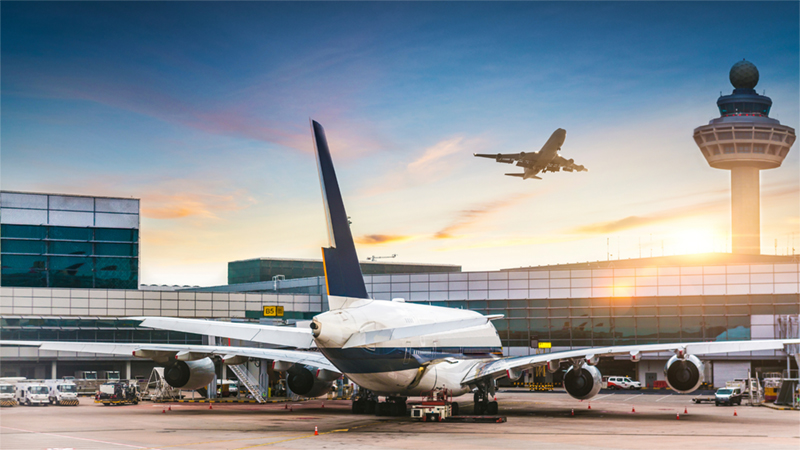 Pilot resources and helpful articles
We want to provide all pilots with helpful information and resources that will contribute to their success. Below is a selection of our most read and appreciated articles.
It's all about people
AAP Aviation is playing an active role as the entire aviation industry is pulling together to limit the spread of COVID-19. Protecting the well-being of staff and aviation personnel is our priority number one. At the same time, we are now focusing on taking the right steps to make sure that our company can continue to build on its strong position once the world returns to normal.
The corona pandemic has hit the aviation industry particularly hard, and the situation affects us. We are working around the clock to live up to our motto; "it's all about people" and in delivering on our mission of contributing to our customers' success. We are incredibly impressed by the team spirit, flexibility, and loyalty demonstrated by all our people in this difficult situation.
Available jobs at AAP Aviation
AAP Aviation works hard to find the best possible match for each of our employees. See all the available job opportunities in AAP Aviation worldwide.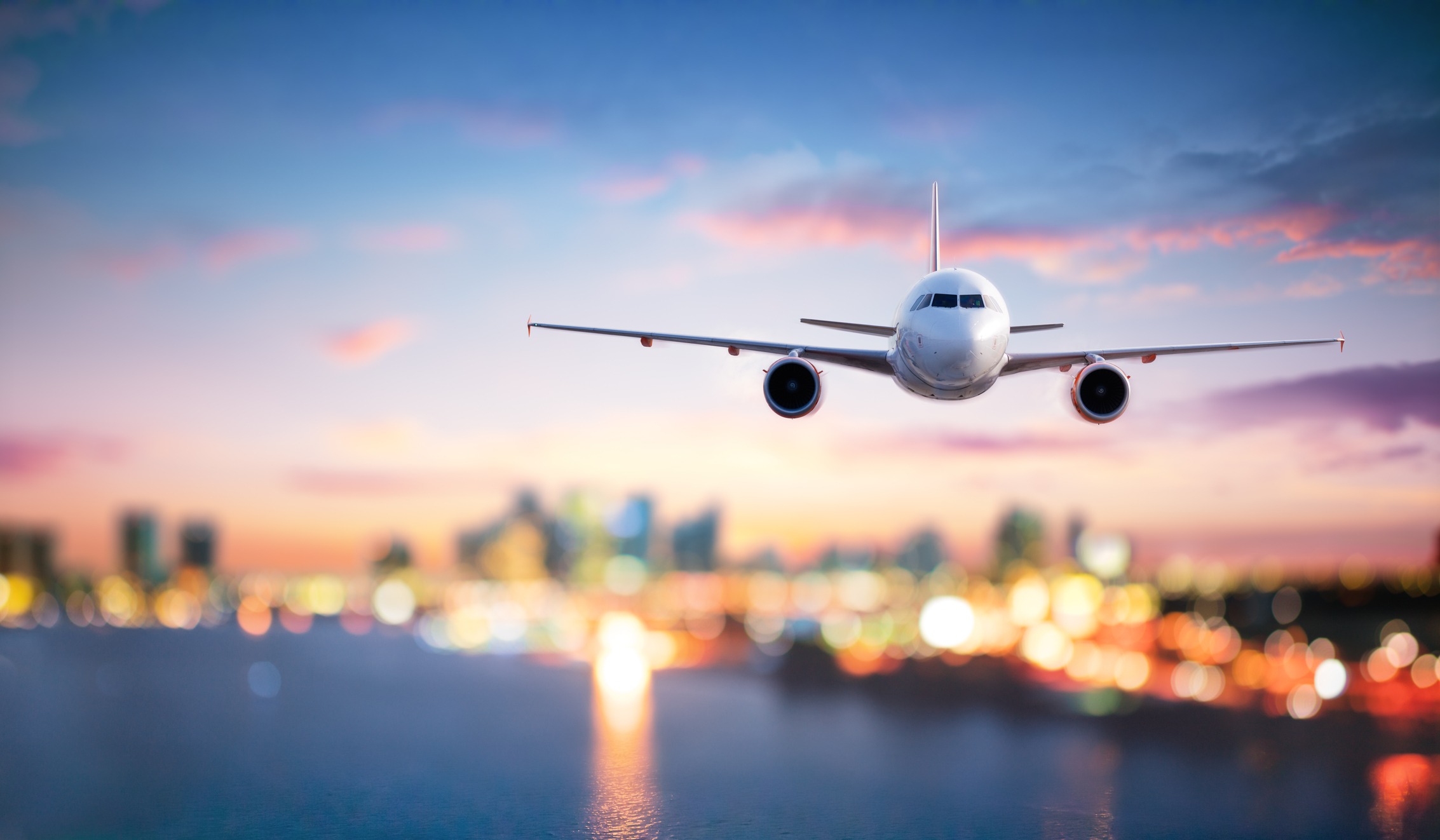 Predicting the future
AAP Aviation strongly believes that the demand for our services will be even greater after this crisis than before. Our ambitions remain unchanged. We want to further develop our position as an attractive employer and partner.
Enhance your Skills and Competencies
While we cannot predict when recruitment will start up again, we can take steps to ensure we are prepared for when it does. Our best advice, for the time being, is to start reviewing your online Pilot Candidate Profile. This shows our recruitment team that you are ready for new challenges and will provide them with all the important information they need in their recruitment process.
If you are looking to keep busy, our pilot Academy offers exciting courses such as the EASA Flight Instructor Course or the Drone Operator Course. A great way to build on your competencies while we're waiting to get back to the new normal.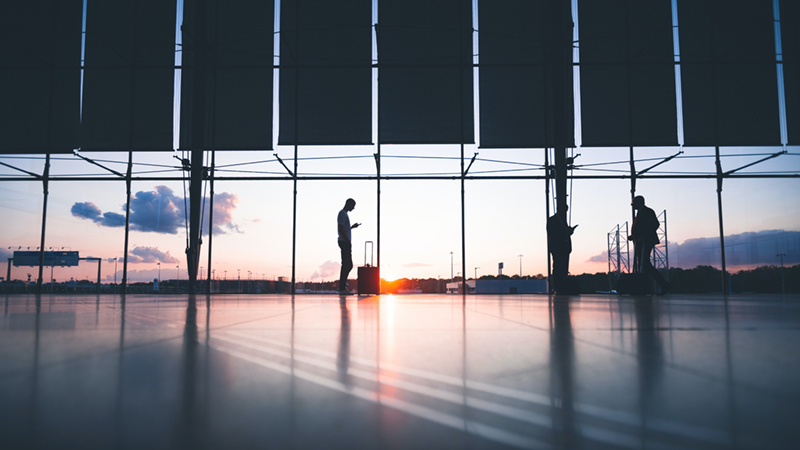 Maintaining your mental health
Worries about COVID-19 can feel overwhelming, and some people may experience stress and anxiety related to work, illness, loss of income, and others. In order to maintain and protect your mental well-being, AAP Aviation wants to share a number of articles from our employee assistance and well-being program LifeWorks.