AAP Aviation
Pilot career
People all over the world have adapted their way of living during the past few years, and the possibility of working from home, by the beach or "on the go" resulted in more appreciation for having a good work-life balance. The demand for qualified professionals in the aviation industry has increased exponentially , and so has our ambition on finding the best possible match for our partners and pilots!
Spread your wings and fly with us
Not long ago, the aviation industry experienced one of the biggest changes in modern history. Pilots are not the kind of people who give up easily – so we adapted, innovated and are ready for all passengers who are back on exploring the world.
Our job in AAP Aviatioin is to be primed and ready to help the industry fill the high demand, and find the best opportunities for our pilots – as our partners are scaling up more than ever.
Are you ready for the next takeoff? Register or update your candidate profile today!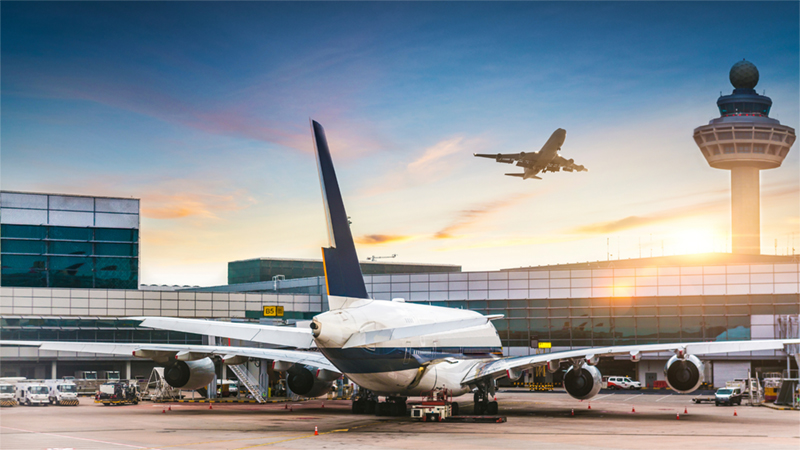 Pilot resources and helpful articles
We want to provide all pilots with helpful information and resources that will contribute to their success. Below is a selection of our most read and appreciated articles.
All about people
More than a slogan, this mantra is built upon an understanding that what turns any company successful is their people. In our case, the people who show up for work every day to perform their best and provide safe, efficient, and comfortable travel for every single passenger they meet on their way.
Our staff is composed of real team builders, who contribute to the success of our customers from the first greeting to the last touchpoint during one's journey.
Together we are building the future of aviation – Be part of it!
Available jobs at AAP Aviation
AAP Aviation works hard to find the best possible match for each of our employees. See all the available job opportunities in AAP Aviation worldwide.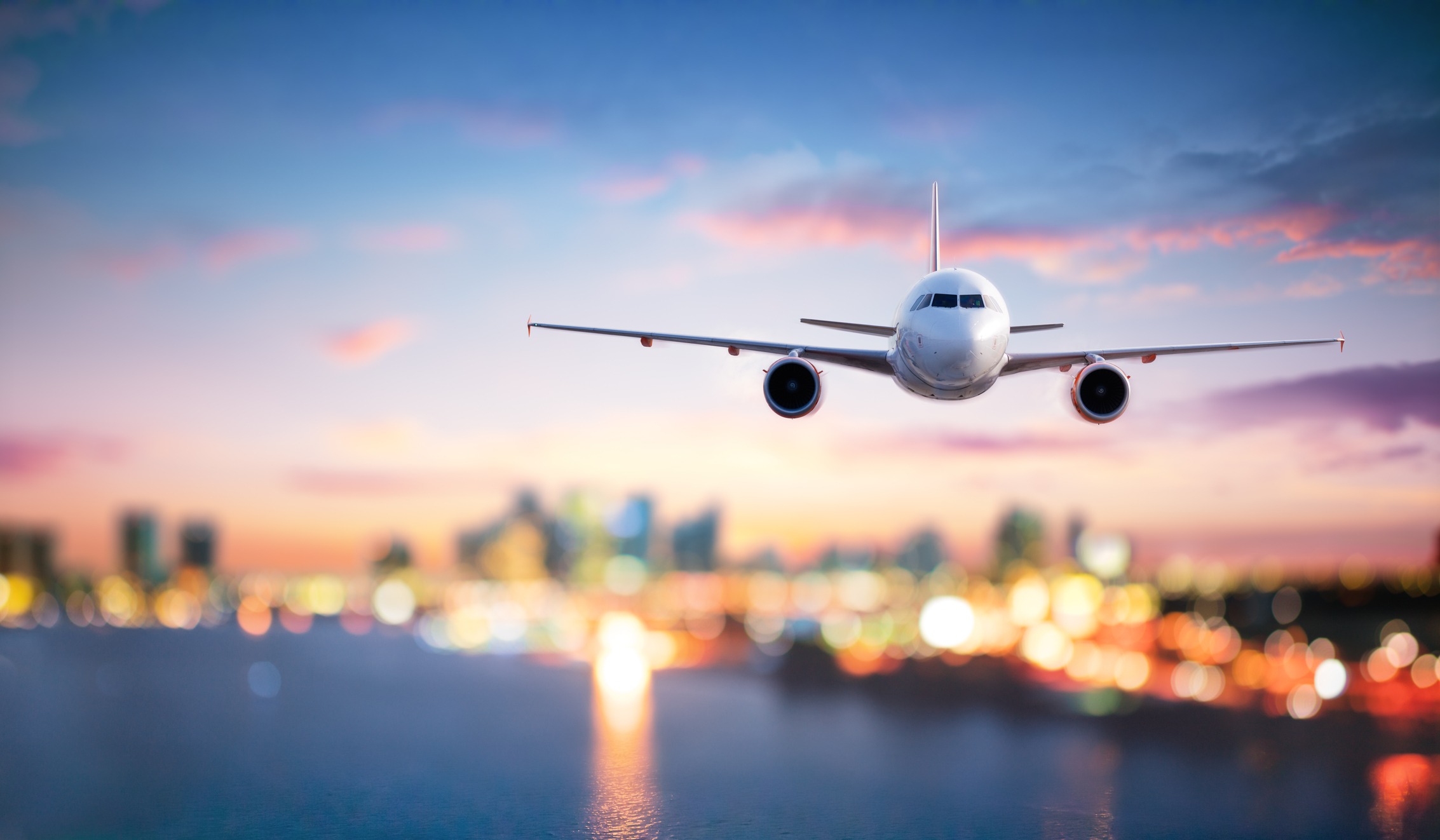 Enhance your Skills and Competencies
We can always take steps to ensure we are prepared for recruitment.

Our best advice is to start reviewing your online Pilot Candidate Profile. This shows our recruitment team that you are ready for new challenges and will provide them with all the important information they need in their recruitment process.
If you are looking to enhance your skills, our pilot Academy offers exciting courses such as the EASA Flight Instructor Course or the Drone Operator Course. A great way to build on your competencies and prepare for the best possible match for your career.