AAP Aviation
Administrative Career
AAP Aviation works hard to strengthen our team with new professionals with backgrounds both from the airline industry (loaders, engineers, instructors, etc.) as well as Administration, Human Resources, Planning, Payroll, Finance, Accounting, Marketing, Sales, and others.
Join us and become a part of one of the biggest success stories in modern aviation!
ADMINISTRATIVE ROLES
Below you can see some of the administrative opportunities that AAP Aviation offers.
Want to be a part of the AAP Aviation team?
Would you like to be considered for a position that matches your skills and interests? If you feel you have the passion and enthusiasm to become a valued member of the AAP Aviation team, you can always apply with an open application by entering the required details and creating a personal candidate profile in our candidate portal.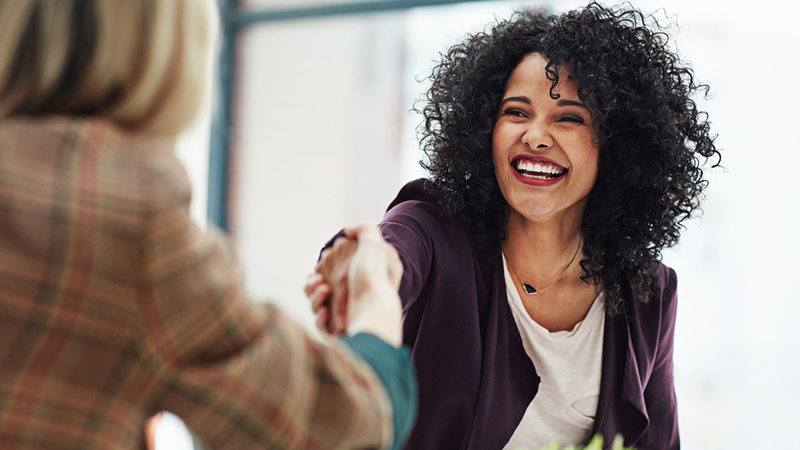 In record time, we have become the world leader in our field and we experience significant commercial success partnering with key global airlines.

Our common values of responsibility, team orientation, friendliness and always being on serve as ingrained principles that ought to drive our behaviors and signify how we interact and do business. Ultimately, defining our collective AAP DNA and business culture.
Available job opportunities
AAP Aviation works hard to find the best possible match for each of our employees. See all the available administrative job opportunities in AAP Aviation worldwide.